Assure Tech has successively established Beijing Branch, Nanjing Branch, Chengdu Branch and other scientific research and sales centers, and acquired Hunan Tianzong Yijun Biotechnology Co., Ltd. (hereinafter referred to as "Hunan Tianzong") in Central China. This is the first domestic subsidiary acquired by Assure Tech, which means that Assure Tech Group has taken a milestone first step towards nationalization, globalization and product diversification.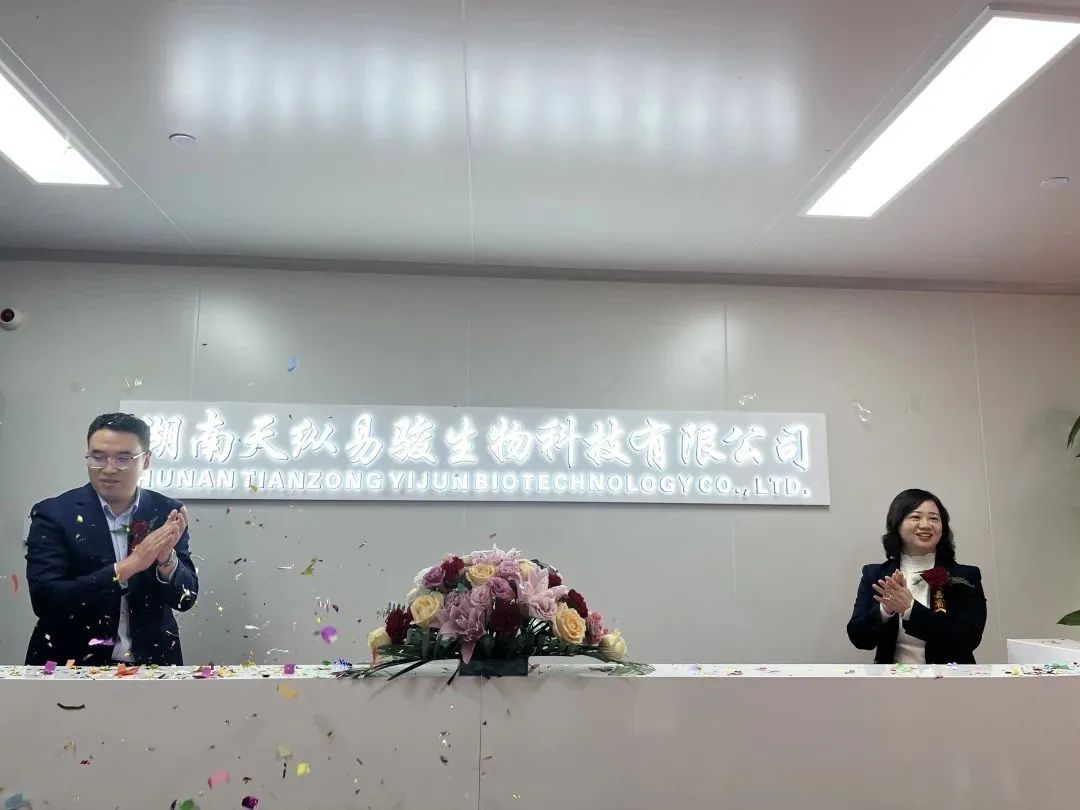 At 10:58 on November 25, 2022, the Changsha subsidiary of Hangzhou Assure Tech Co., Ltd. officially opened. Ms. Jiang Xueying, vice chairman and deputy general manager of the company, attended the celebration and witnessed this important moment together!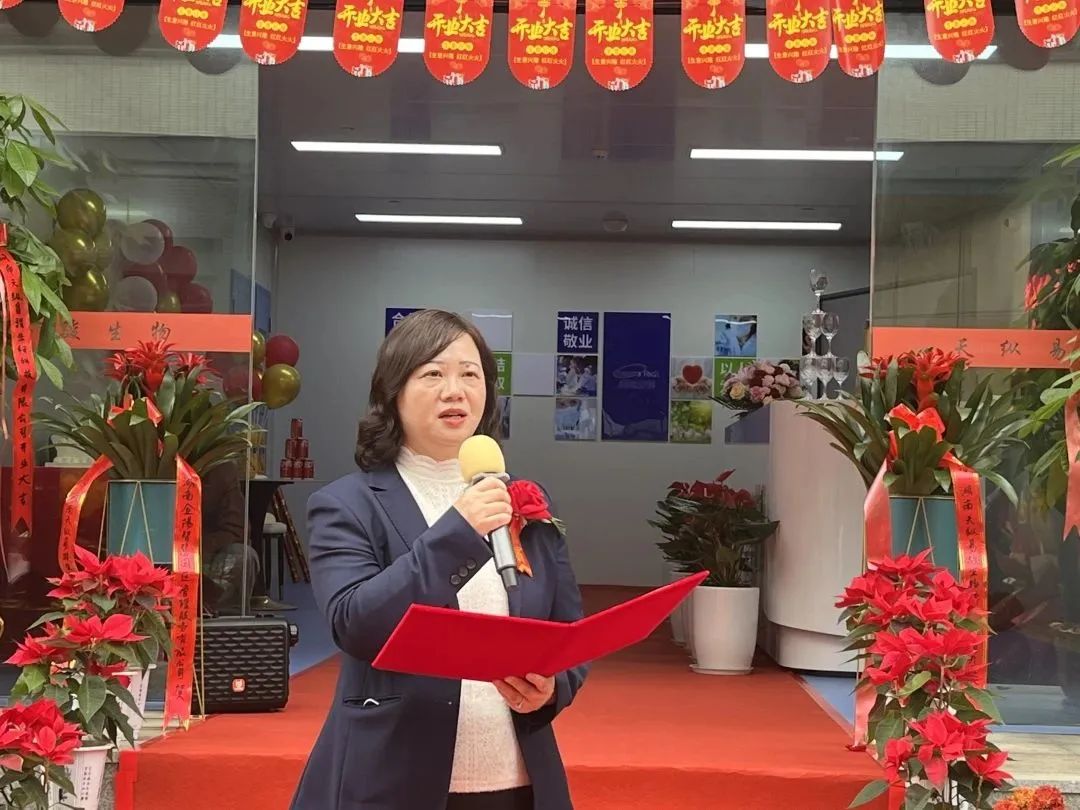 Mr. Jiang said in his speech: Since its establishment in 2008, Assure Tech has been deeply involved in the IVD industry for more than ten years, and has developed into a domestic benchmark enterprise of diagnostic reagents integrating R&D, production and sales. From the initial dozen or so people to today's hundreds or thousands of people, Assure Tech has successively established scientific research and sales centers such as Beijing Branch, Nanjing Branch, and Chengdu Branch, and is actively deploying two major production bases in Anji and Fuyang. . At present, the production process has covered raw material processing, injection molding parts production and complete product assembly and packaging, and realized the series of IVD products covering drug testing, infectious disease testing, chronic disease testing, pregnancy testing, tumor testing, myocardial testing, biochemical testing, and allergen testing. With automated and large-scale production capacity, we have accumulated rich practical experience in production and cultivated a group of high-tech biological researchers and experienced engineers and technicians.
The opening of Hunan Tianzong is undoubtedly an important part of Assure Tech's layout in Central China. I hope that in the future, Hunan Tianzong can clarify the company's positioning, give full play to its geographical advantages, work together to improve product quality, increase production efficiency, control production costs, continue to promote digital and intelligent upgrading of factories, and continuously improve automation, lean, green and low-carbon Production. According to the market demand, expand the production capacity demand in time, work hard and forge ahead, with first-class reputation and better service, provide high-quality and excellent medical diagnostic products for South China, Central China and even the whole country, and serve Changsha Liuyang Economic and Technological Development Zone Contribute our strength on the road of strengthening the industry and building a world-renowned biomedical industry base!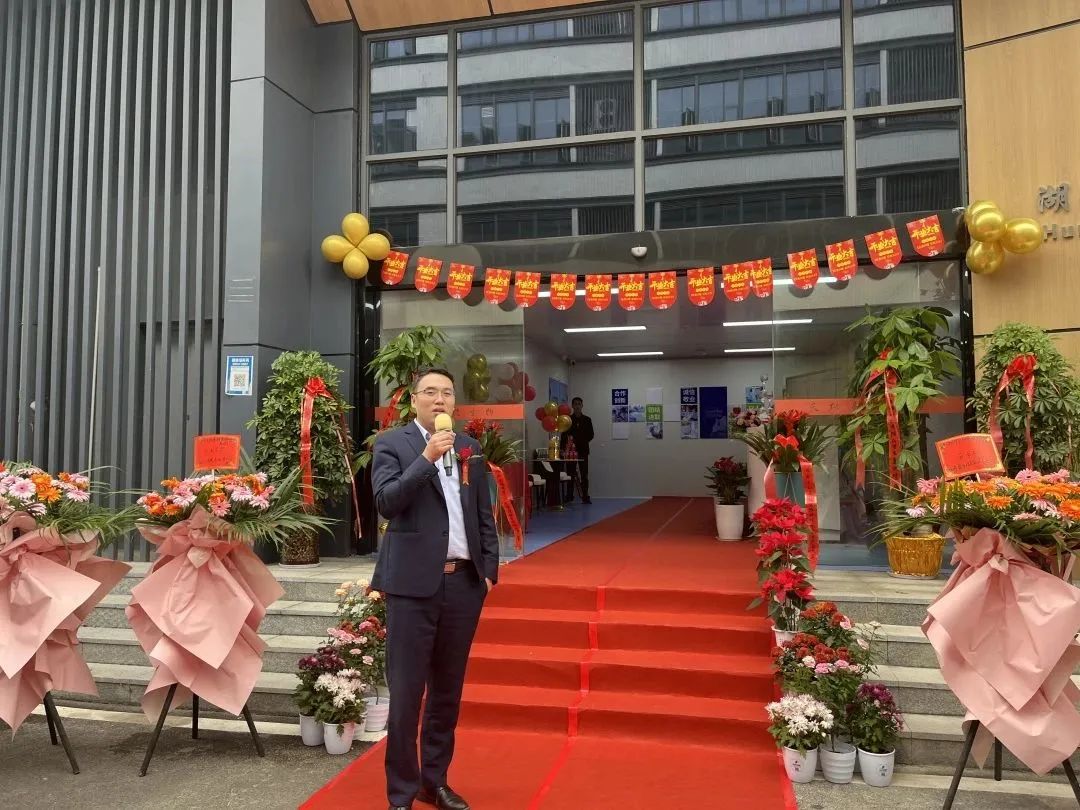 Mr. Dong Wenkun, director of Assure Tech and general manager of Hunan Tianzong, said in his speech: Hunan Tianzong, as a subsidiary of Assure Tech, is an important step in improving the layout of domestic industries and supporting the domestic market. Hunan Tianzong will rely on the technology platform of immunochromatography technology, chemiluminescence, liquid biochip, dry biochemical and diagnostic reagents of the group company to carry out the production of multiple product lines. This production base will give full play to the advantages of Hunan Province's medical device industry policy and local industrial agglomeration, make full use of the group company's rich product line advantages and rapidly expanding marketing network, and further help the layout of product lines and market development in the domestic market.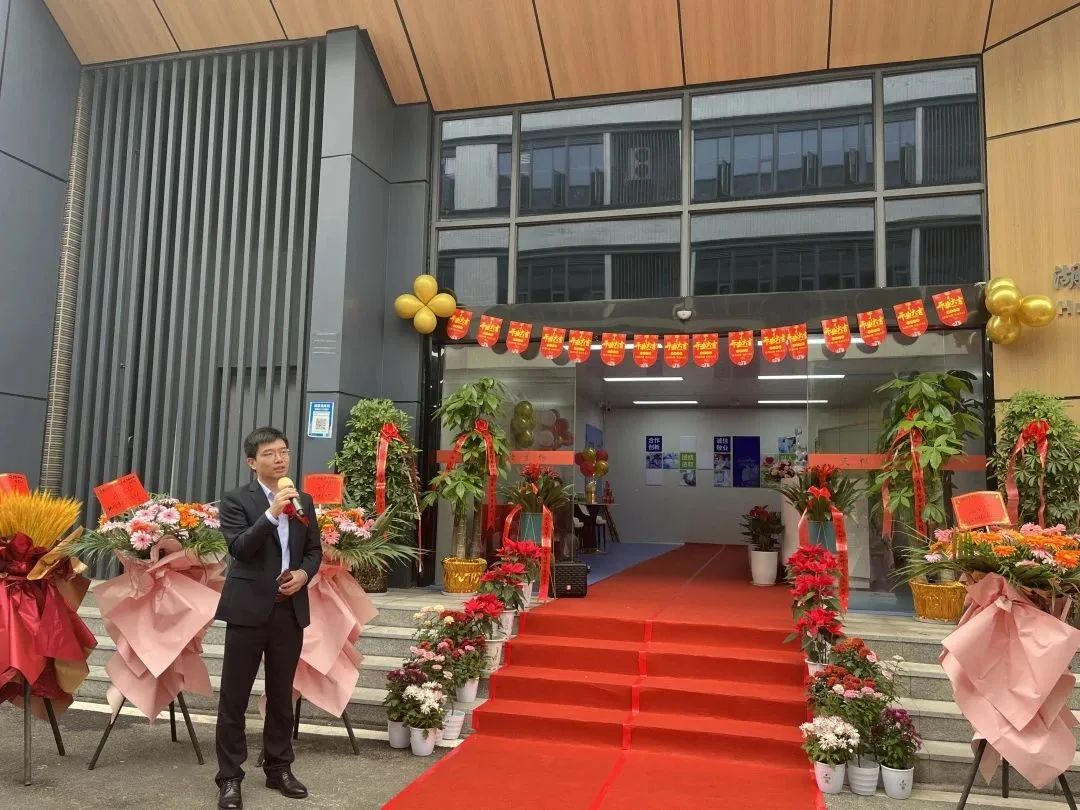 Mr. Xu Yong, Domestic Marketing Director of Assure Tech, said in his speech: Hunan Tianzong is of great significance to the company's domestic market. It is not only a base for product production and sales, but also one of the important subjects for the registration and landing of Assure Tech's new products in the next few years. Under the guidance and encouragement of Mr. Jiang and Mr. Ling, a new situation of international and domestic wings taking off has truly been realized.