On February 6, 2023, Assure Tech products and teams appeared in 2023 Medlab Middle East at the World Trade Centre, Dubai. At the same time, more than 700 medical companies and more than 20,000 professionals from more than 40 countries and regions participated in the exhibition.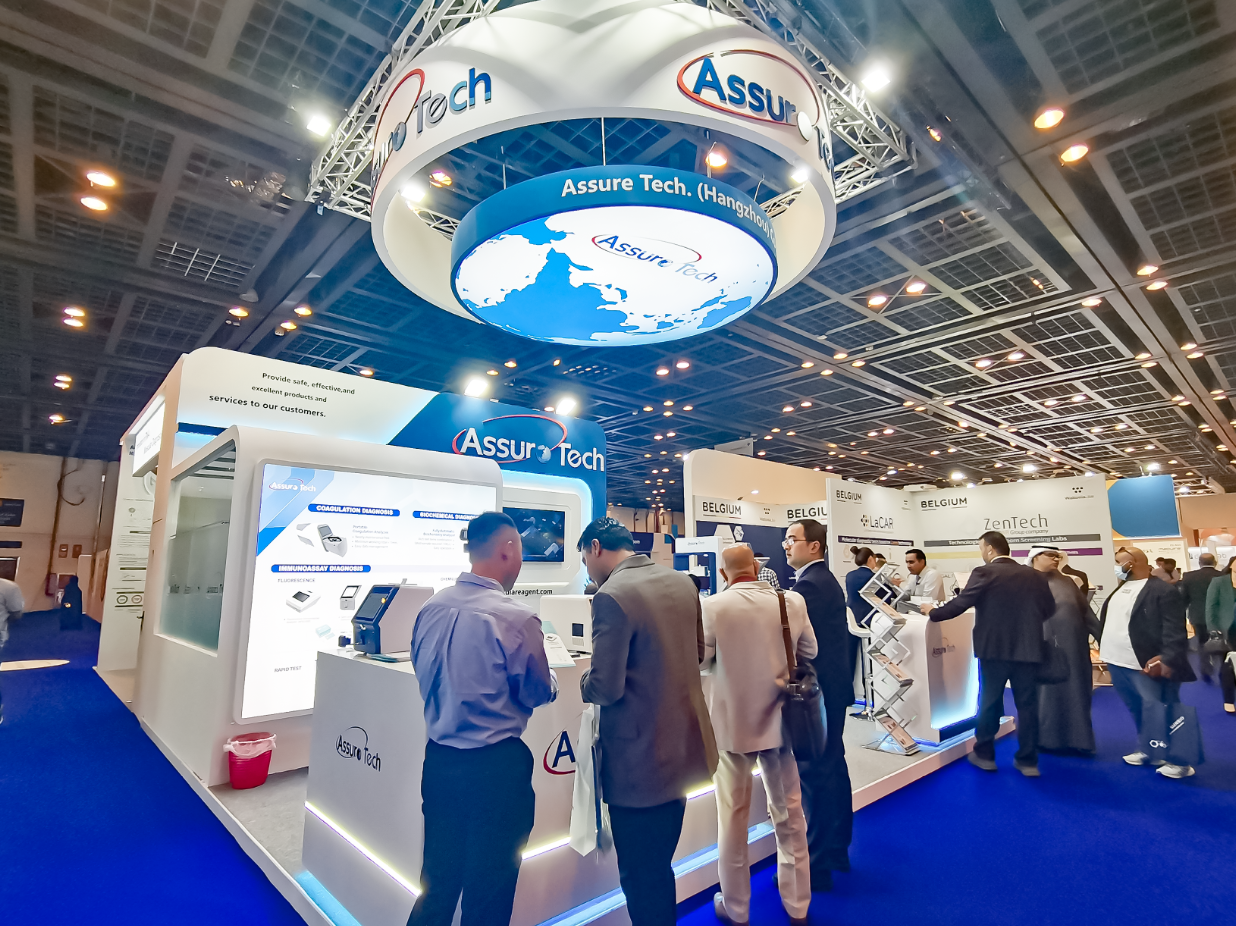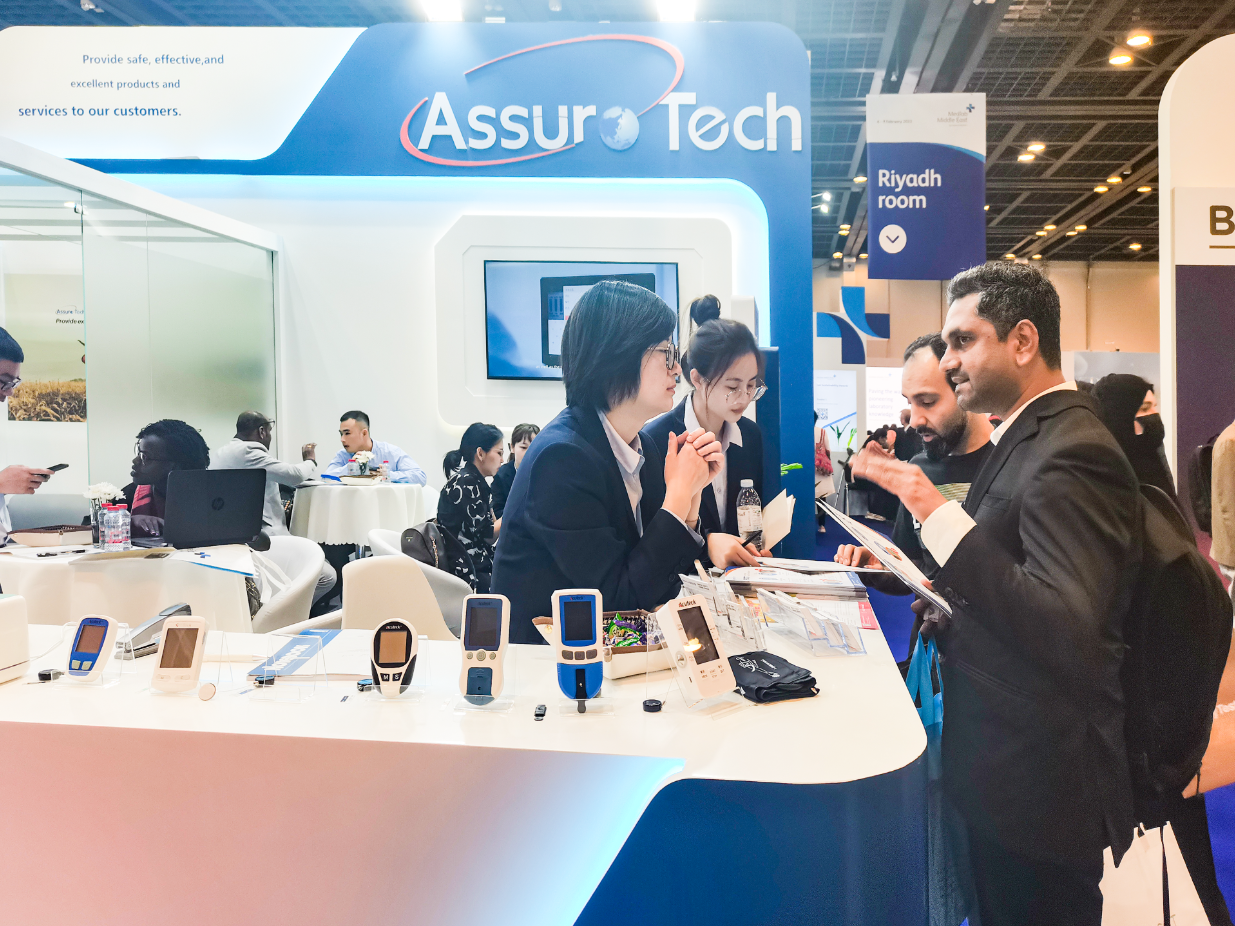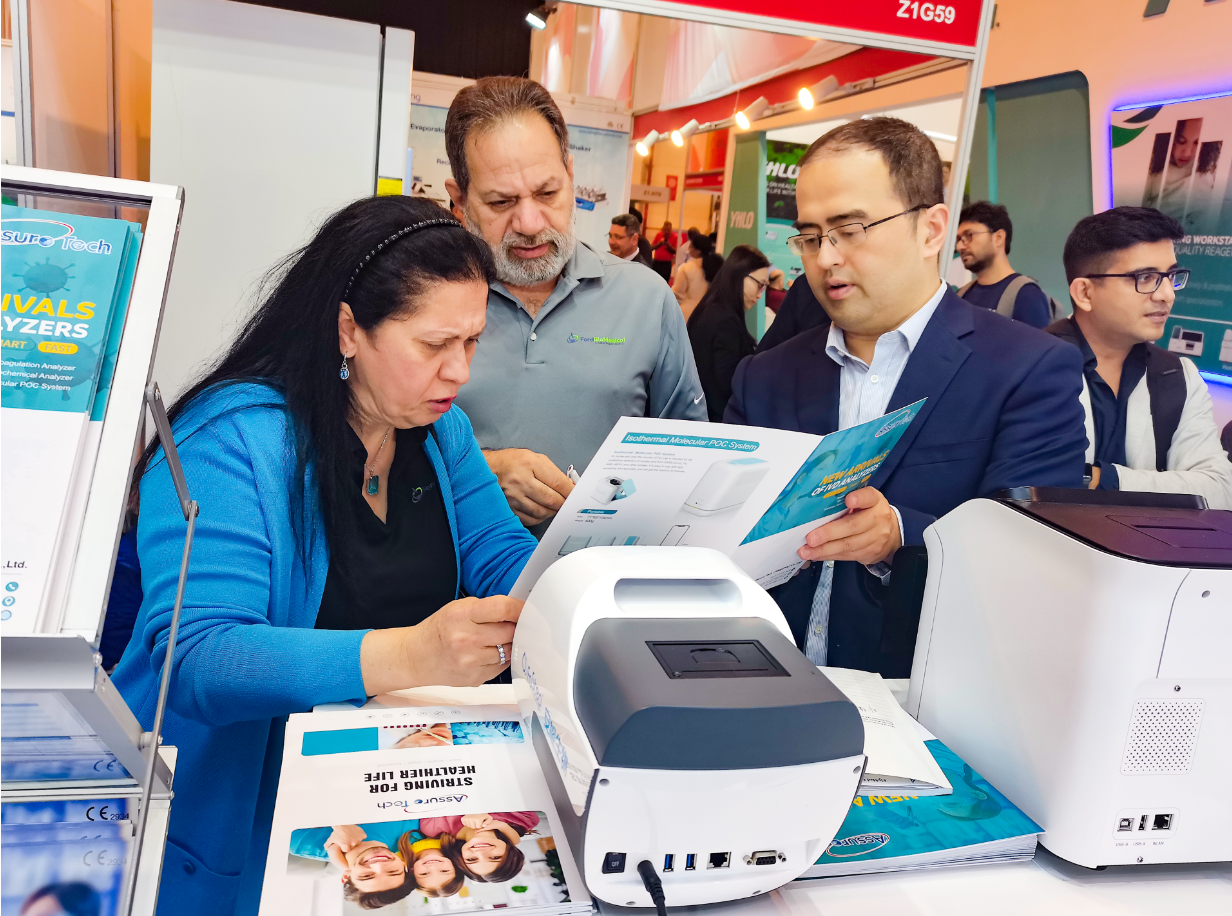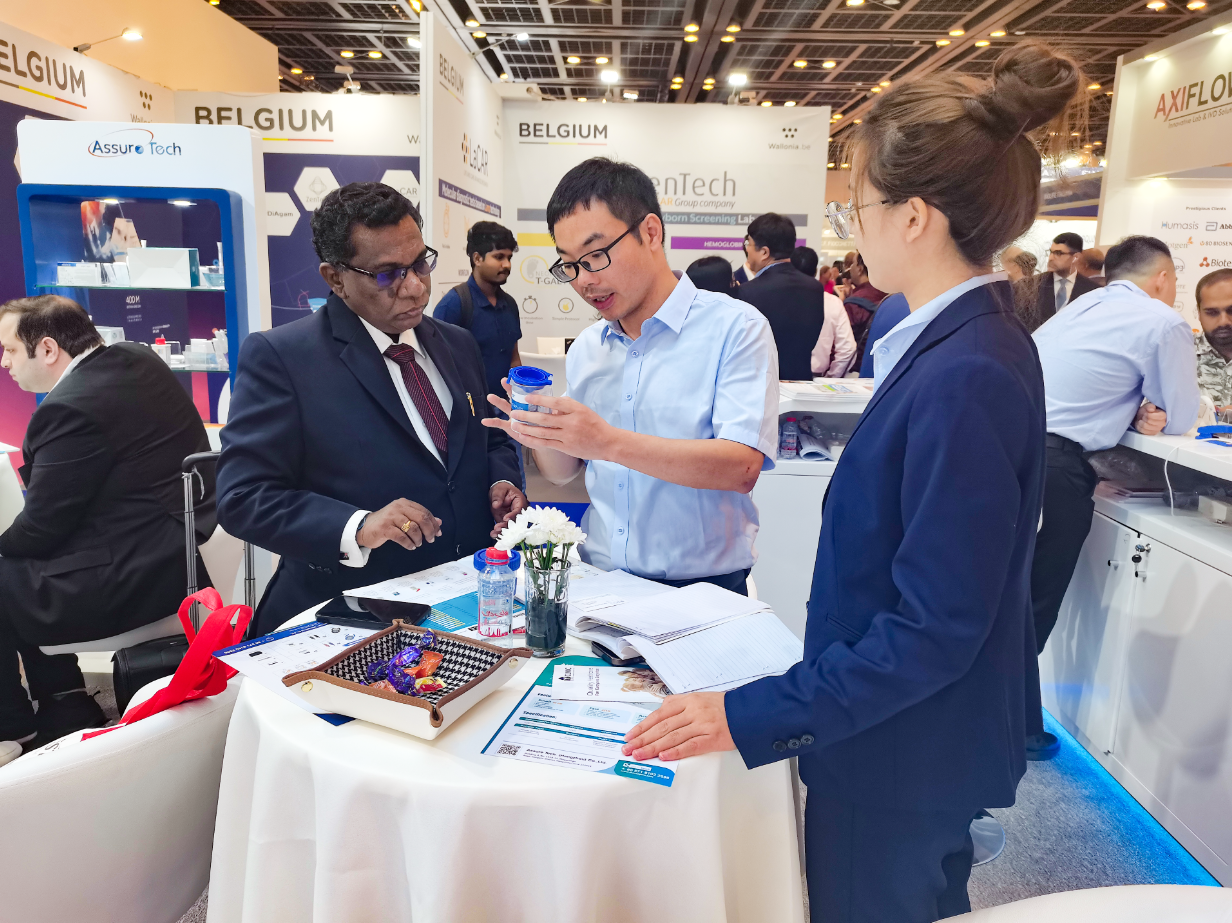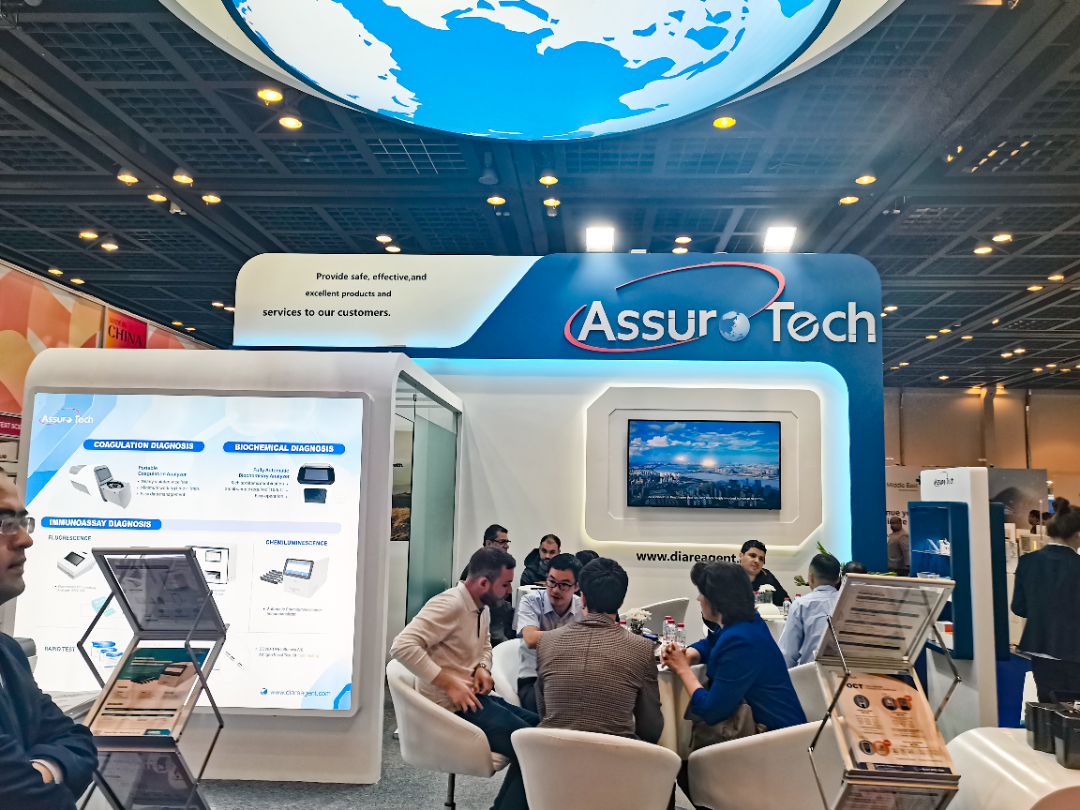 This time, the number of customers serviced by Assure Tech team is far more than twice that of previous years. There are not only old friends, but also many new customers.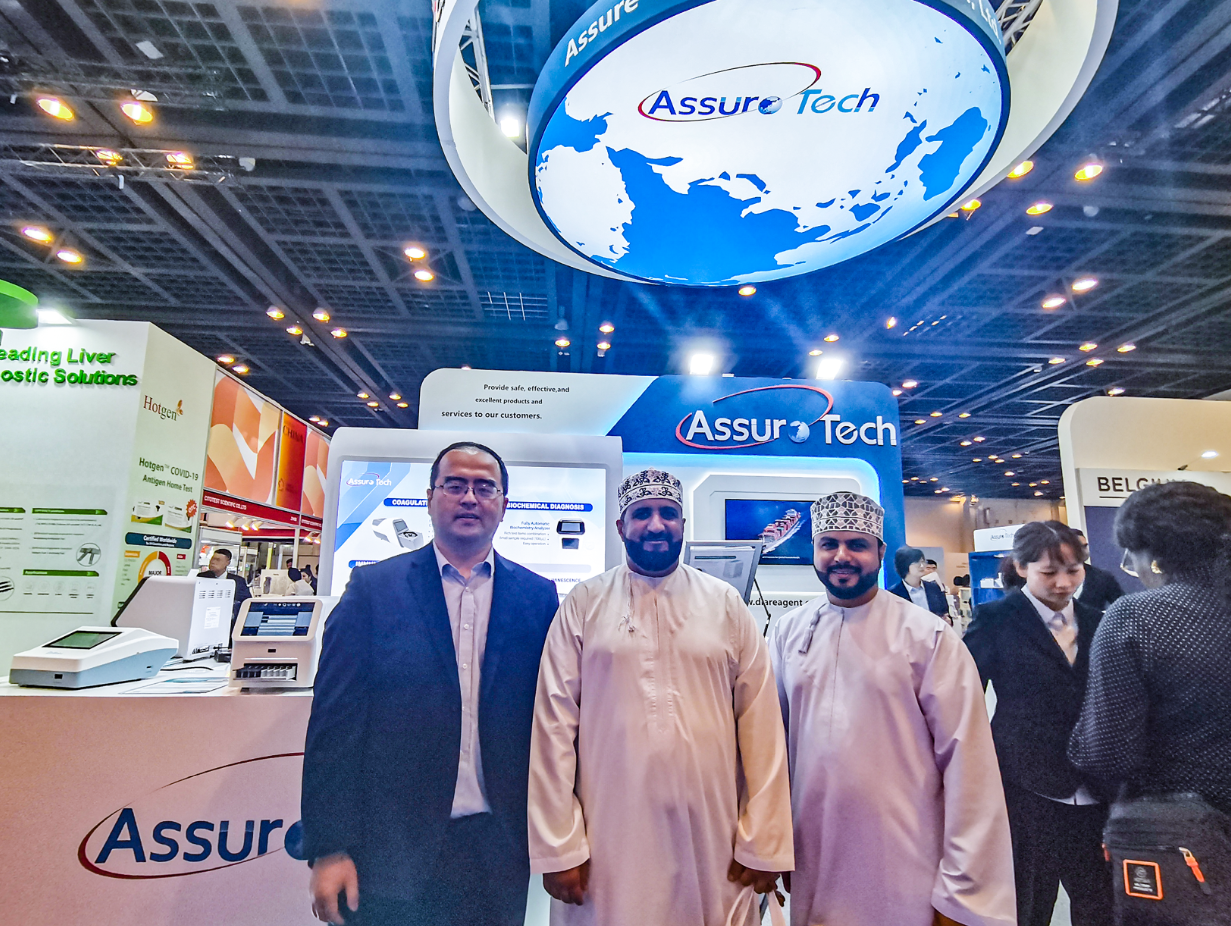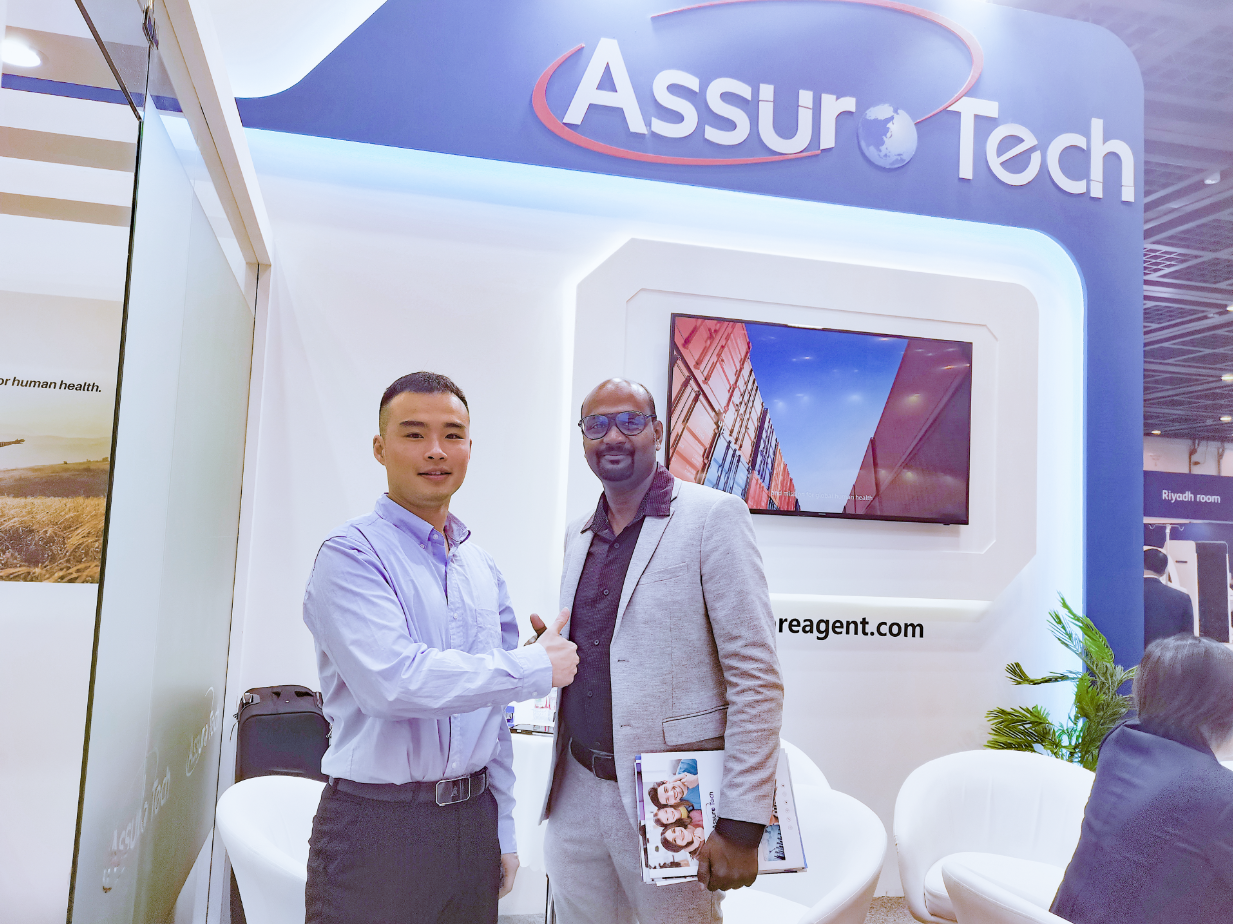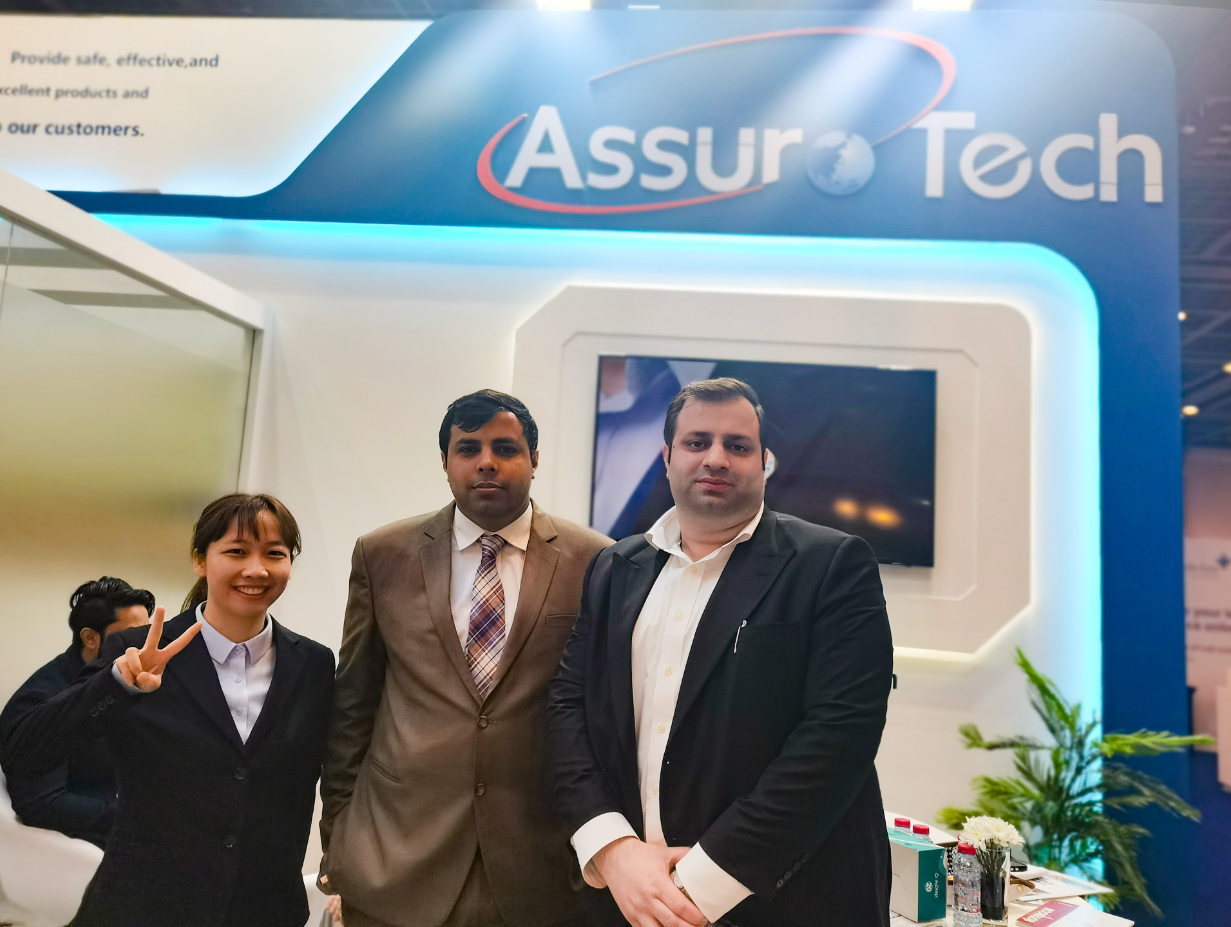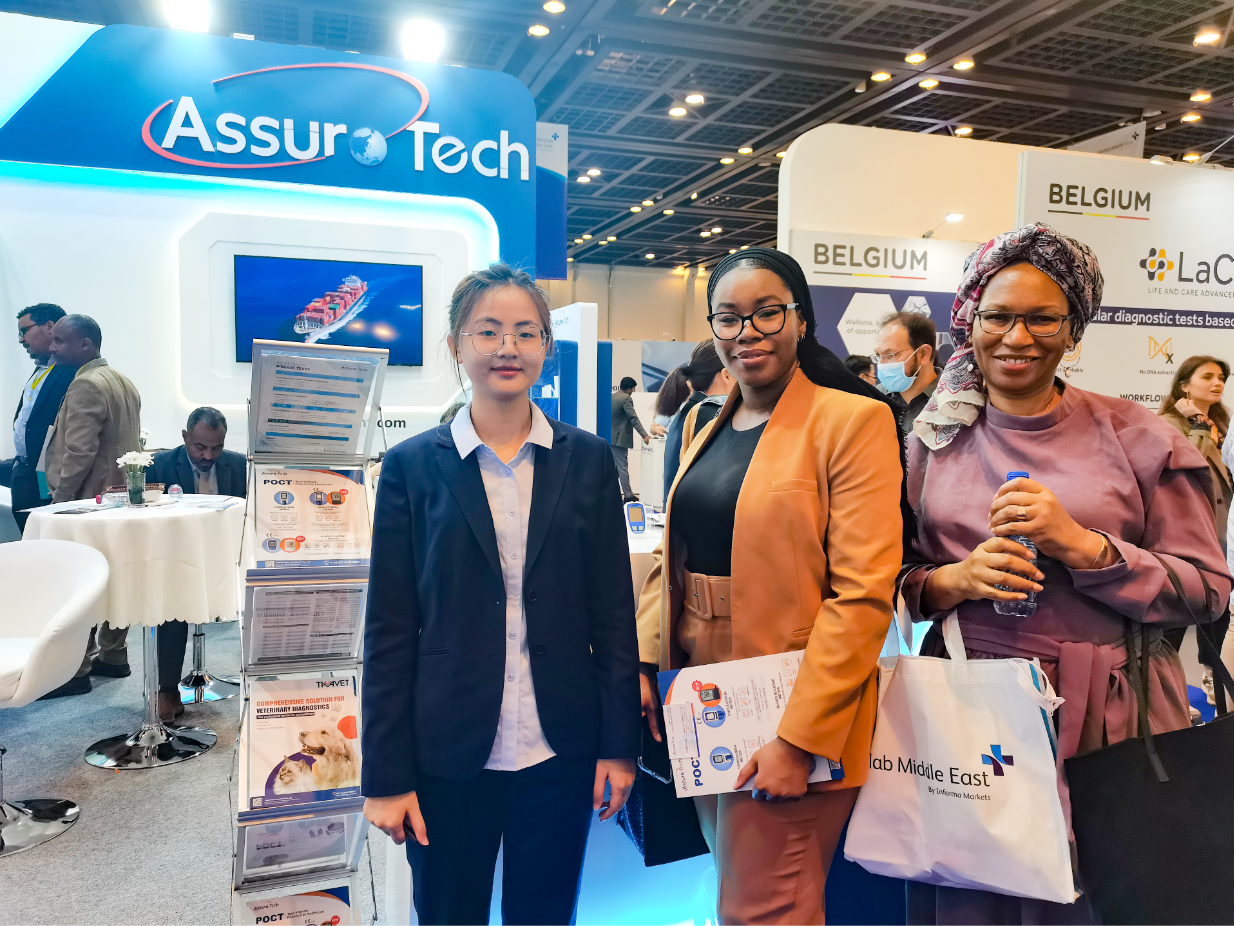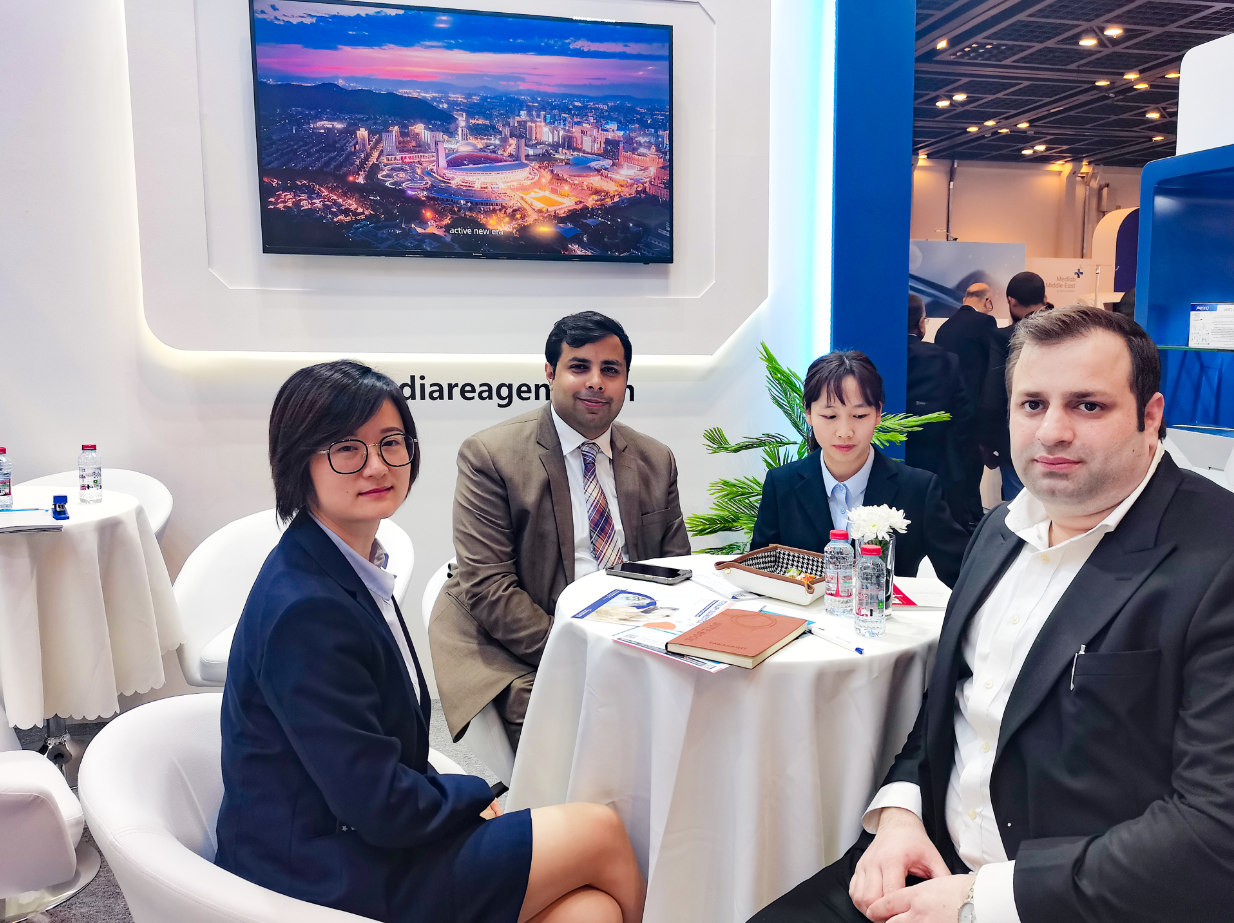 In the post-epidemic era, COVID-19 products are no longer the only focus of attention, and customers pay more attention to our laboratory testing equipment. At this exhibition, Assure Tech focused on exhibiting Automatic Chemiluminescence Immunoanalyzer, Portable Coagulation Analyzer, Fully Automatic Biochemistry Analyzer, and Semi-Automatic Fluorescence Immunoassay Analyzer. Customers showed strong interest in these products.
Assure Tech is based in China and focuses on the world. Originating from the constant concern for human health, as an in vitro diagnostic company, Assure Tech will continue to increase investment in R&D, adhering to the mission of " Provide excellent IVD health care products to meet human health need", creating a technological highland, and guarding human health.