COVID-19 Antigen Saliva Test Kit (For self-testing) independently developed by Assure Tech has obtained CE certification.
COVID-19 Antigen Saliva Test Kit (For self-testing) uses saliva samples for testing, which improves the comfort of the sampling process. The operation process is simple and convenient, suitable for non-professionals to conduct self-testing and screening. The test results can be quickly read in 15 minutes with high accuracy. Users can conduct self-testing at home, reducing the risk of transmission in the process of going to centralized monitoring sites, controlling the spread and development of the epidemic, which can well meet the needs of rapid testing at home.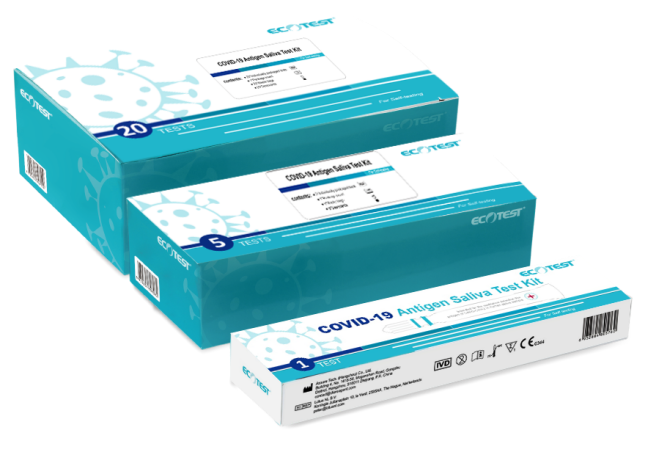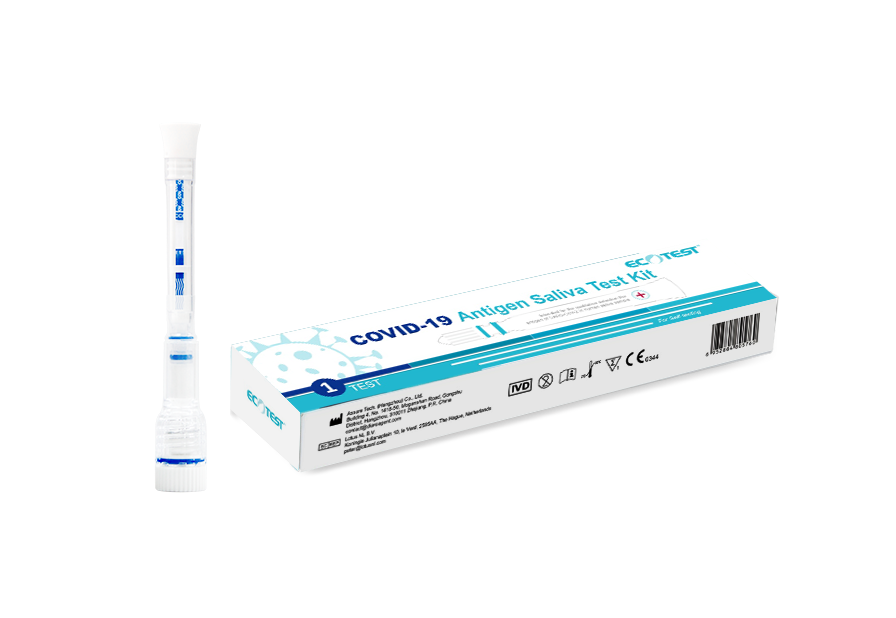 At present, the variation and development of COVID-19 remains unknown, and a series of diseases with similar clinical symptoms, such as influenza virus, respiratory syncytial virus and so on, are all the more important for the early identification and detection of viruses. Although the control of the virus in Europe is gradually being lifted, given the complexity and variability of the COVID-19, there is always the possibility of a rebound in the outbreak. Therefore, regular testing of the virus remains critical.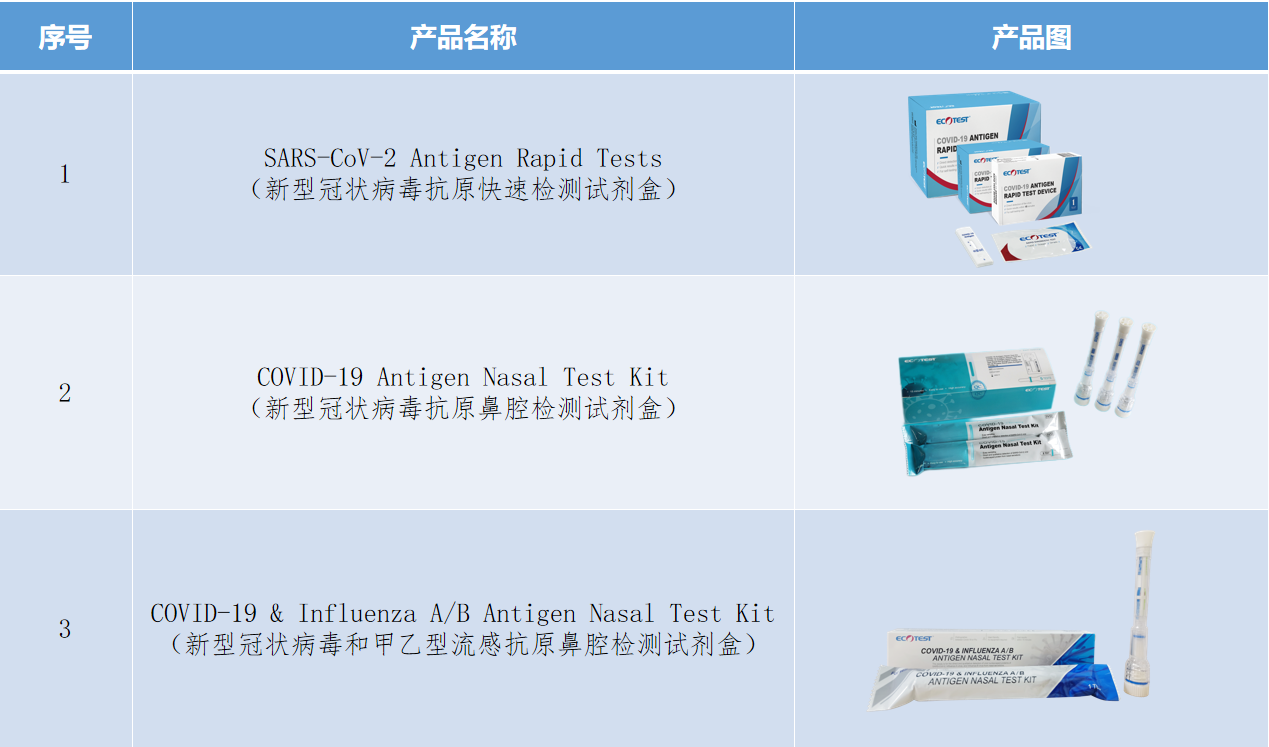 At present, Assure Tech has successfully obtained CE certification for several COVID-19 detection products, which are widely recognized by customers. Among them, the CE certification of self-tested products has the characteristics of high difficulty, strict review and long cycle. The gold content of the certificate is self-evident, which fully confirms the excellent performance and good user experience of Assure Tech products, and is also the authoritative identification of Assure Tech research and development ability and quality system.