Vice Chairman of Hangzhou Municipal Committee of the Chinese people's Political Consultative Conference Huan Jinyuan led a team to Assure Tech (stock code: 688075) to carry out the "enterprise visit" activity,On May 27, 2022.Xiao Feng, director of the Education, Science, Health and Sports Committee of the Municipal CPPCC, Wu Lianping, full-time deputy director, He Yixing, member of the Standing Committee of the District Committee and deputy Head of the District Committee, Yu Guangbin, vice chairman of the District Committee of the CPPCC, accompanied by the main leaders of the District Government Office, the District Development and Reform Bureau of Economy and Information Technology, the District CPPCC Urban Construction Committee, and Qiantang Smart City. Assure Tech chairman and General manager Ling Shisheng, vice chairman and deputy general manager Jiang Xueying and other corporate executives received the survey.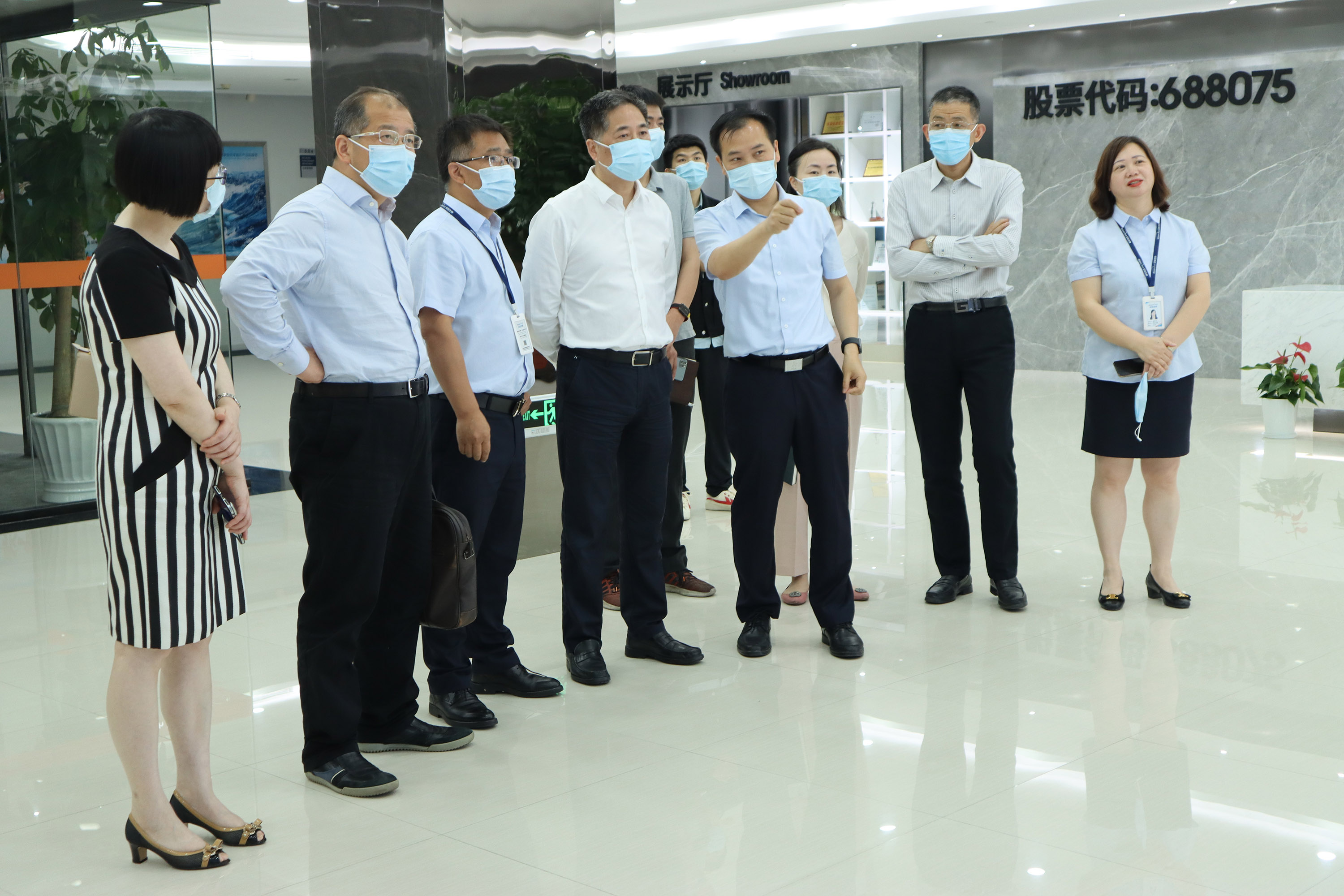 Leaders visited the company showrooms first, through the electronic screen watch company automation workshop, LingShiSheng chairman to leaders introduced the production process and automation workshop hosted content, and to the leaders in the hall reading the company's main products and product application scenario, at the same time how simple the Assure Tech products in the market competitive advantage.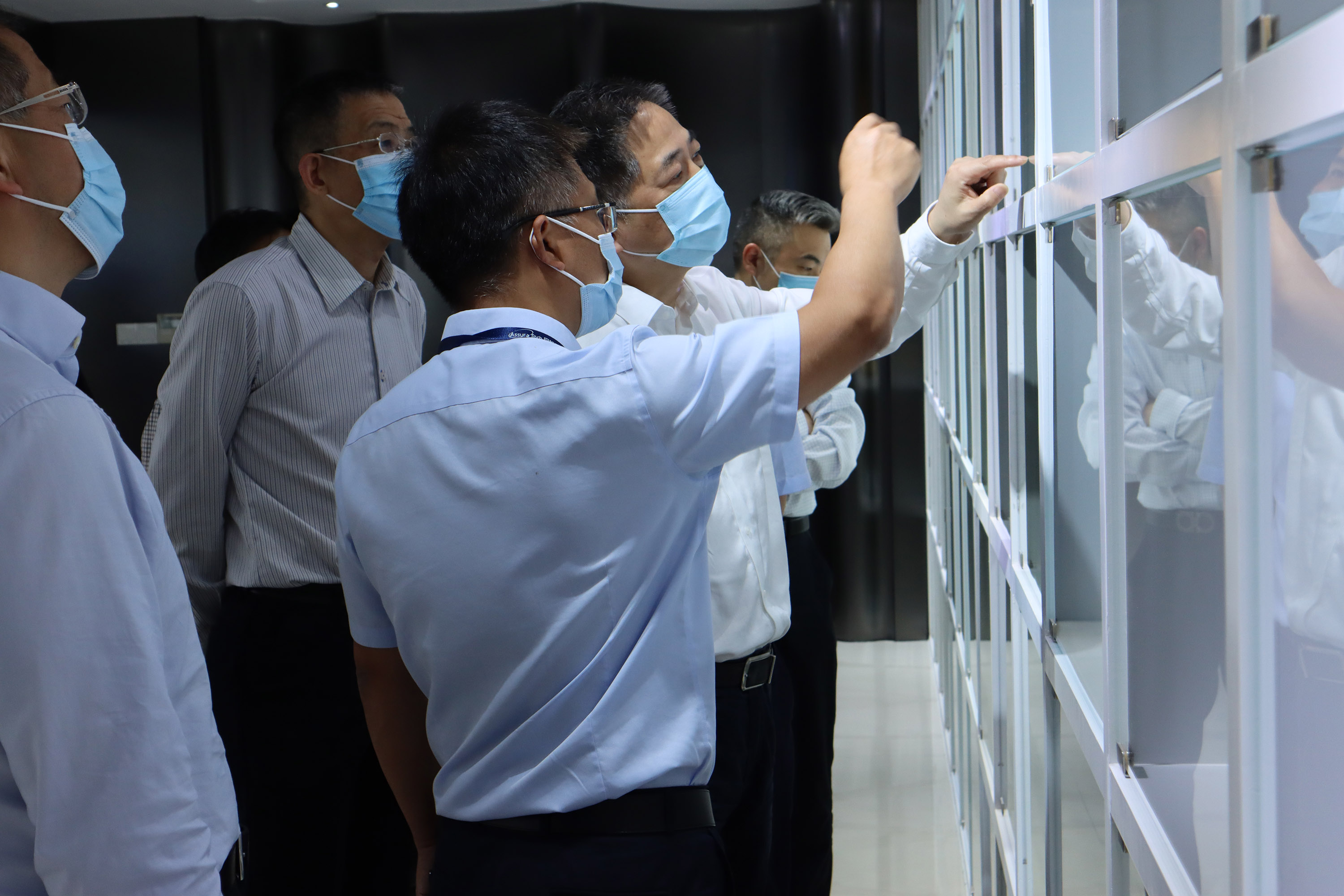 At the forum, Ling Shisheng, chairman of Assure Tech, on behalf of the company, gave a warm welcome to the visit of the leaders of the Municipal People's Political Consultative Conference. The leaders of the municipal People's Political Consultative Conference first affirmed the rapid development of Assure Tech, and inquired in detail about the difficulties in the current development of the company and the contents that need support after understanding the production and operation of the enterprise. Municipal CPPCC leaders also said that enterprises should actively implement the epidemic prevention and control policies, strengthen the management of epidemic prevention and control, and resolutely win the battle against the epidemic.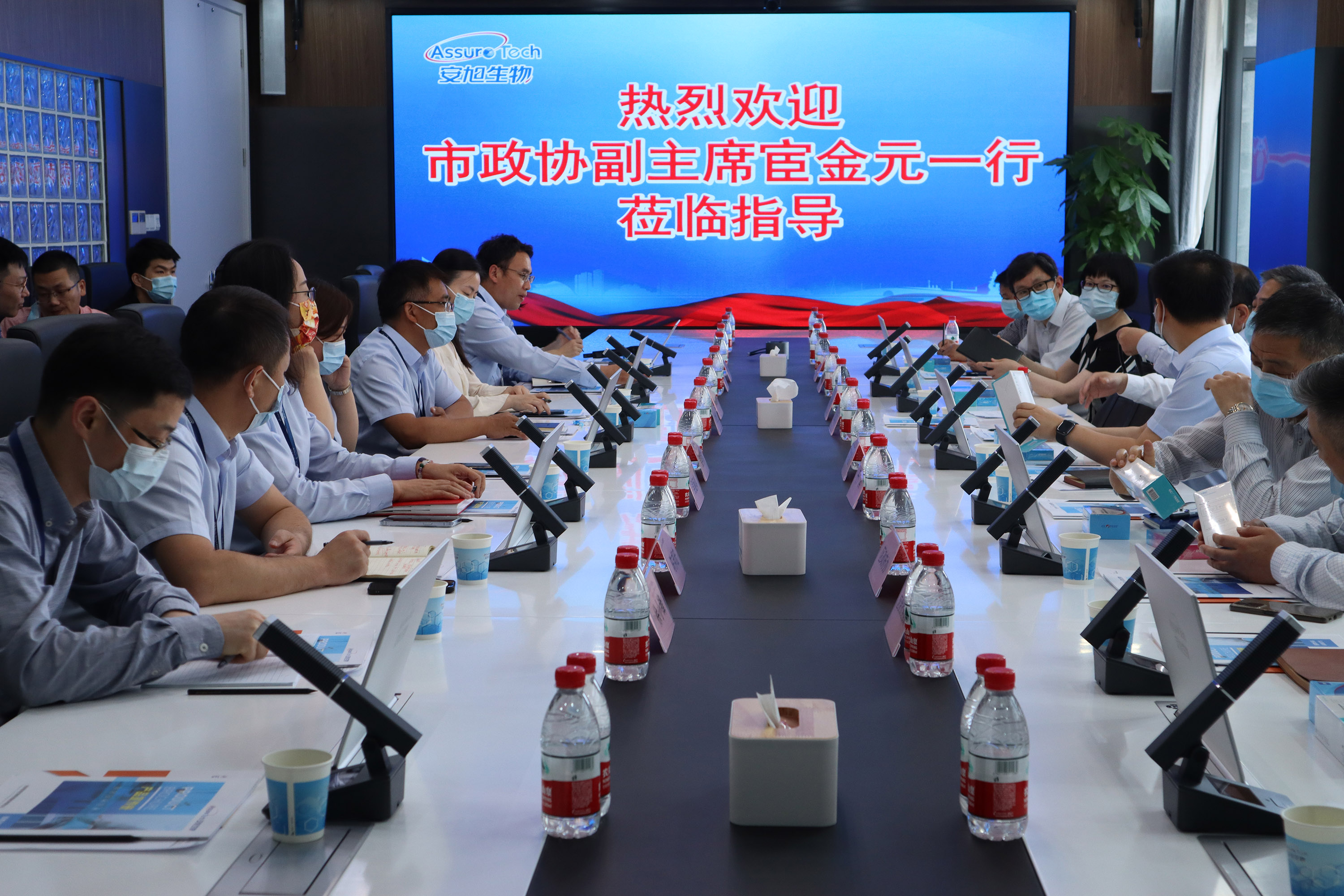 LingShiSheng Assure creatures, chairman and general manager, said Assure biological as uptown biological industry key enterprises, is a solid product, earnest service customer, down-to-earth well implement the epidemic prevention and control work, strengthen epidemic prevention normalized management, contributing to the epidemic prevention and control, render a constantly towards "provide excellent products and services for human health" the mission of endeavour, Strive to become an evergreen industry!