DIAN Diagnostics and Assure Tech signed a strategic cooperation framework agreement on May 20th. The two sides will establish a strategic cooperation relationship based on the principle of equality, mutual benefit and complementary advantages. On the basis of mutual benefit, the two sides will form a long-term alliance of common development with unified resource integration advantages, so as to obtain good social benefits. Ling Shisheng, Chairman and General Manager of Assure Tech, Dong Wenkun, Deputy general manager, Chen Haibin, Chairman of DIAN Diagnostics, Yao Shuli, vice President and others attended the signing ceremony.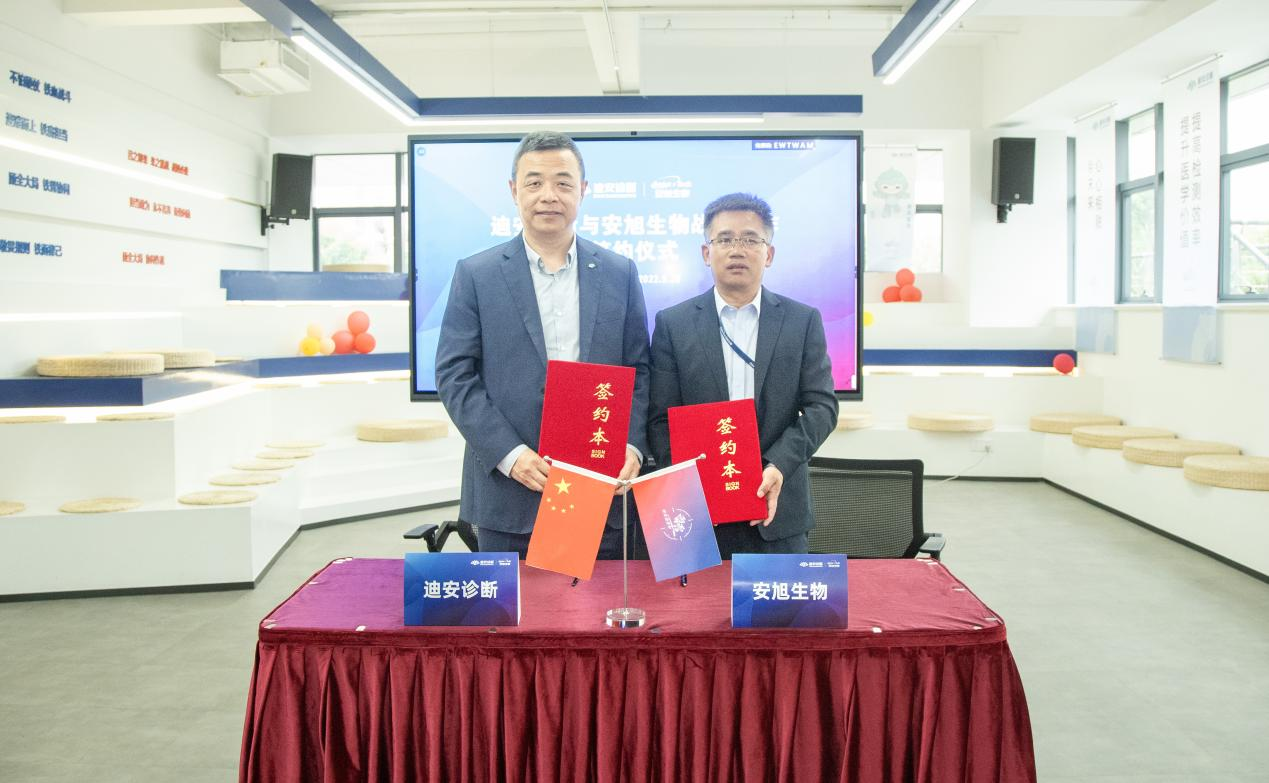 This contract, the parties shall closely, through the establishment of long-term and friendly strategic cooperation partnership, give full play to their respective special skill, in the drug screening related project, antigen nucleic acid detection and so on business cooperation, further enhance the overall operating efficiency, reduce operating costs, realize resources cooperation, complementary advantages and common development.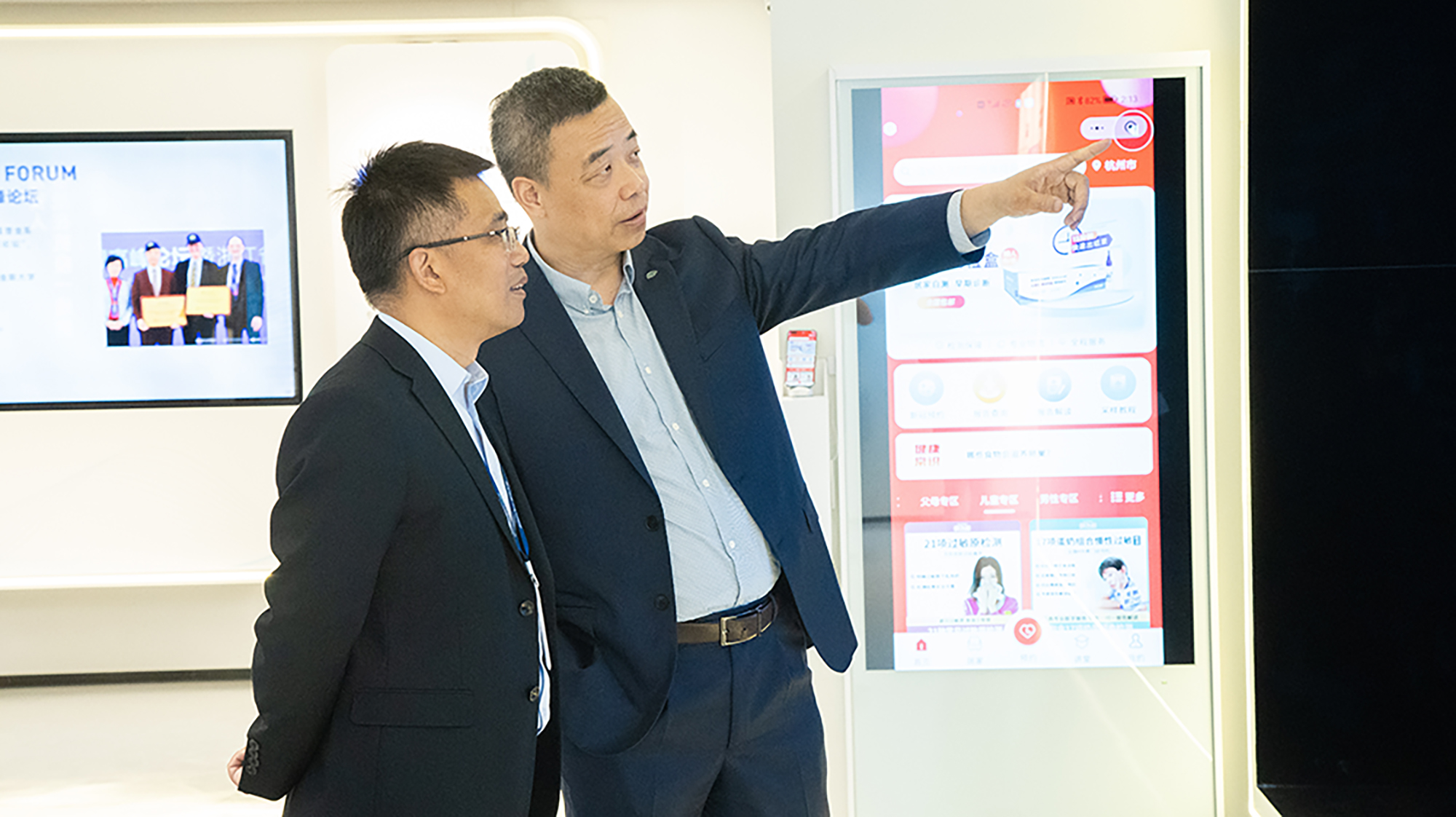 Chen Haibin, chairman of DIAN Diagnostics, said that Assure Tech has made continuous efforts in the international market in recent years, and the export volume of COVID-19 test kits remains at the forefront of Zhejiang enterprises, which is inseparable from their core competitiveness of independent research and development. Companies from both sides have much in common in upstream and downstream industry chain coordination, domestic and foreign channel cooperation, scientific research innovation and other aspects, which is worthy of joint cooperation and efforts to provide more convenient and perfect diagnostic services both at home and abroad.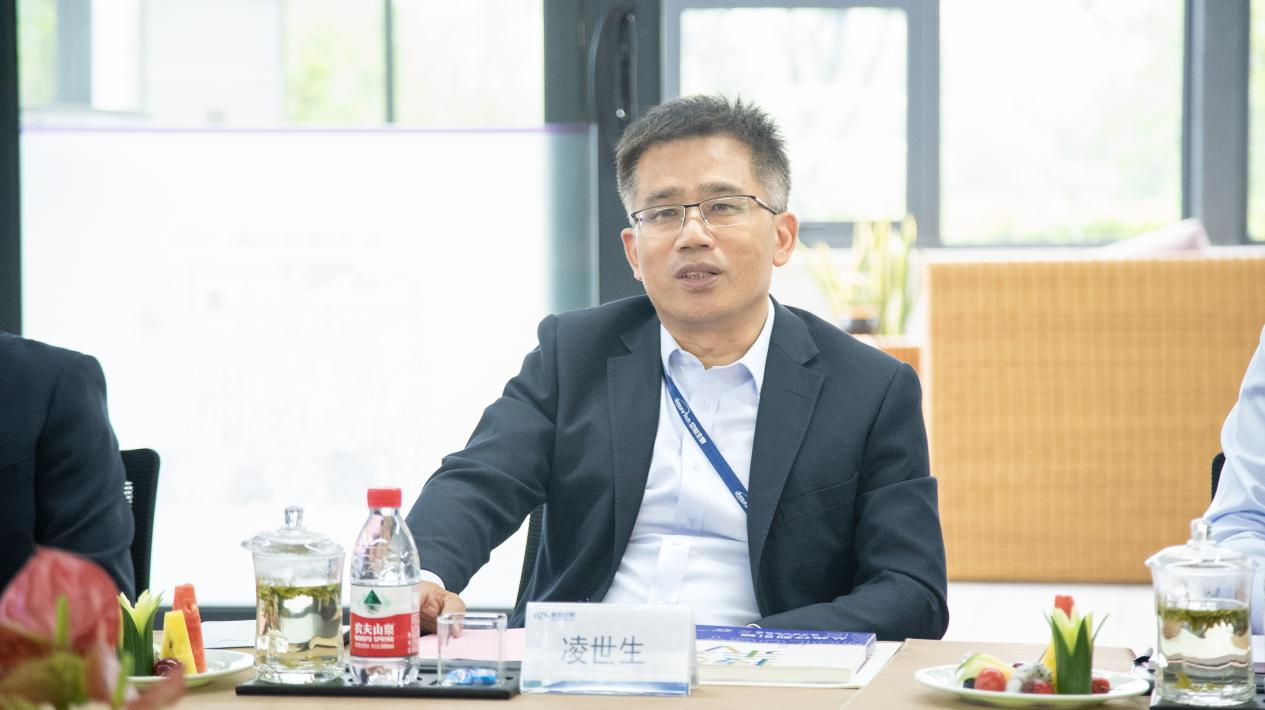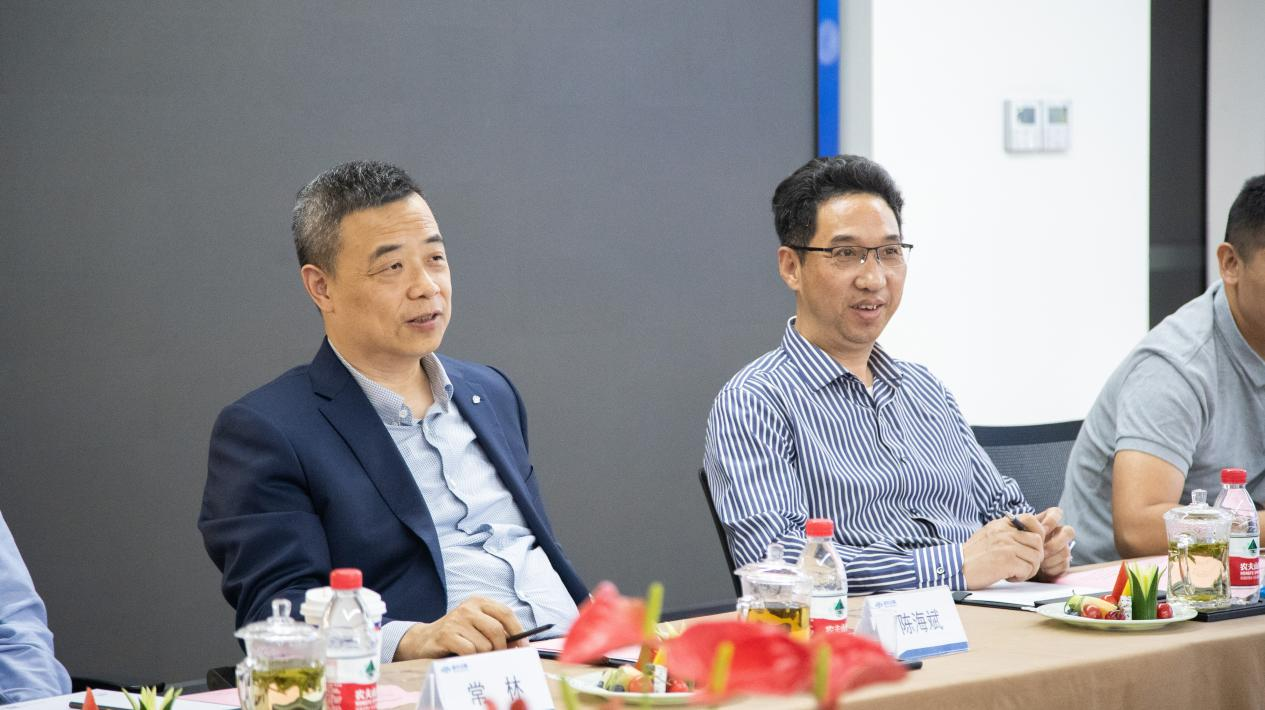 Ling Shisheng, chairman and general manager of Assure Tech, said that the two sides hope to promote the rapid realization of milestones of strategic projects and form results through strategic cooperation and collaborative operations. In the future, Assure Tech and DIAN Diagnostics will definitely have more in-depth and extensive cooperation, and we will work hard to jointly create a global health cause.
Assure Tech has been deeply engaged in the IVD industry. It is an enterprise focusing on the R&D, production and sales of POCT reagents and instruments, as well as the development of biological raw material platform and product Technology reserve, with the mission of "providing excellent products and services for human health". DIAN Diagnostics is committed to providing integrated medical diagnostic solutions with third-party diagnostic services as its core business. With the mission of "let Chinese people share health equally", the company actively distributes the health diagnosis and treatment industry chain, and its business covers medical diagnostic services, diagnostic Technology research and development, production and marketing of diagnostic products, CRO, judicial appraisal, health management, cold chain logistics and other fields. At present, 40 chain medical laboratories have been established nationwide, serving more than 20,000 medical institutions.