On the afternoon of May 17, 2022, Hui Haitao, deputy secretary of the Shangcheng District Party Committee and mayor of the district, led a team to Assure Tech (stock code: 688075) to carry out the "Three Services of Visiting Relatives and Connecting Hearts" activity. He Yixing, member of the Standing Committee of the District Committee and deputy mayor of the district, attended the activity, accompanied by the main responsible persons of the District Government Office, the District Development and Reform Bureau, the District Science and Technology Bureau, the District Finance Bureau, the District Commerce Bureau, the District Investment Promotion Bureau, the District Financial Office, the District Taxation Bureau, and the Smart City. Ling Shisheng, chairman and general manager of Assure Tech, and Jiang Xueying, vice chairman and deputy general manager, and other corporate executives received the survey. The research work was carried out by viewing exhibition halls, listening to reports, and conducting discussions and exchanges.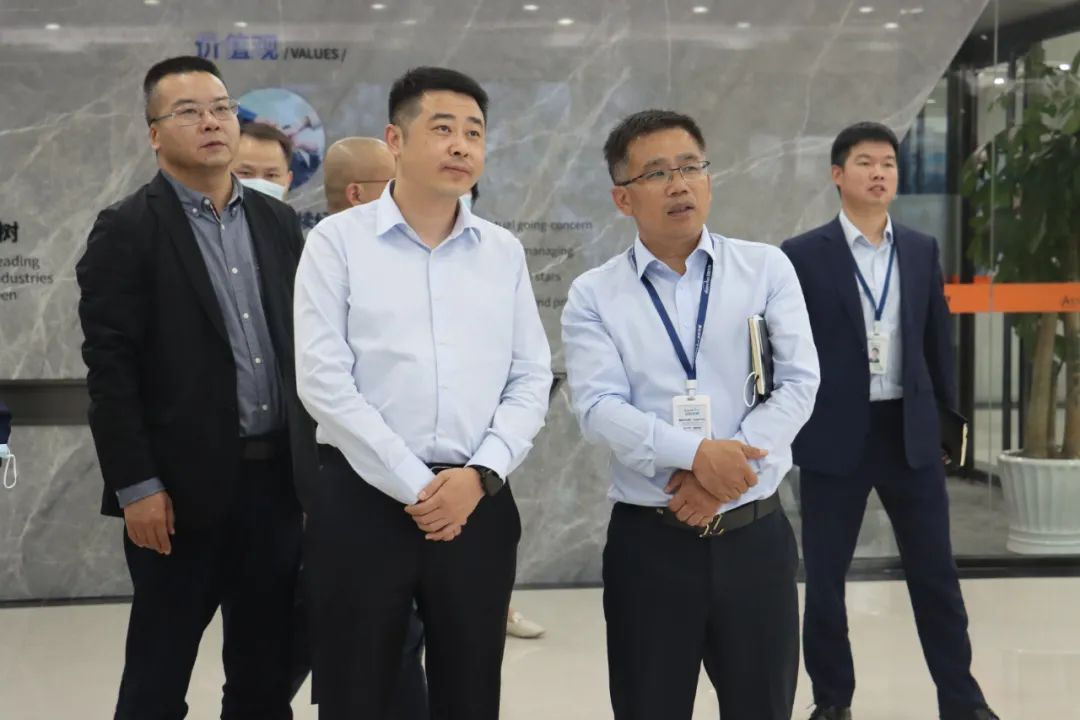 The leaders first visited the company's exhibition hall, Chairman Ling Shisheng introduced Assure Tech's main products, interpreted the market competitive advantages, the company's profile and development plans to the leaders.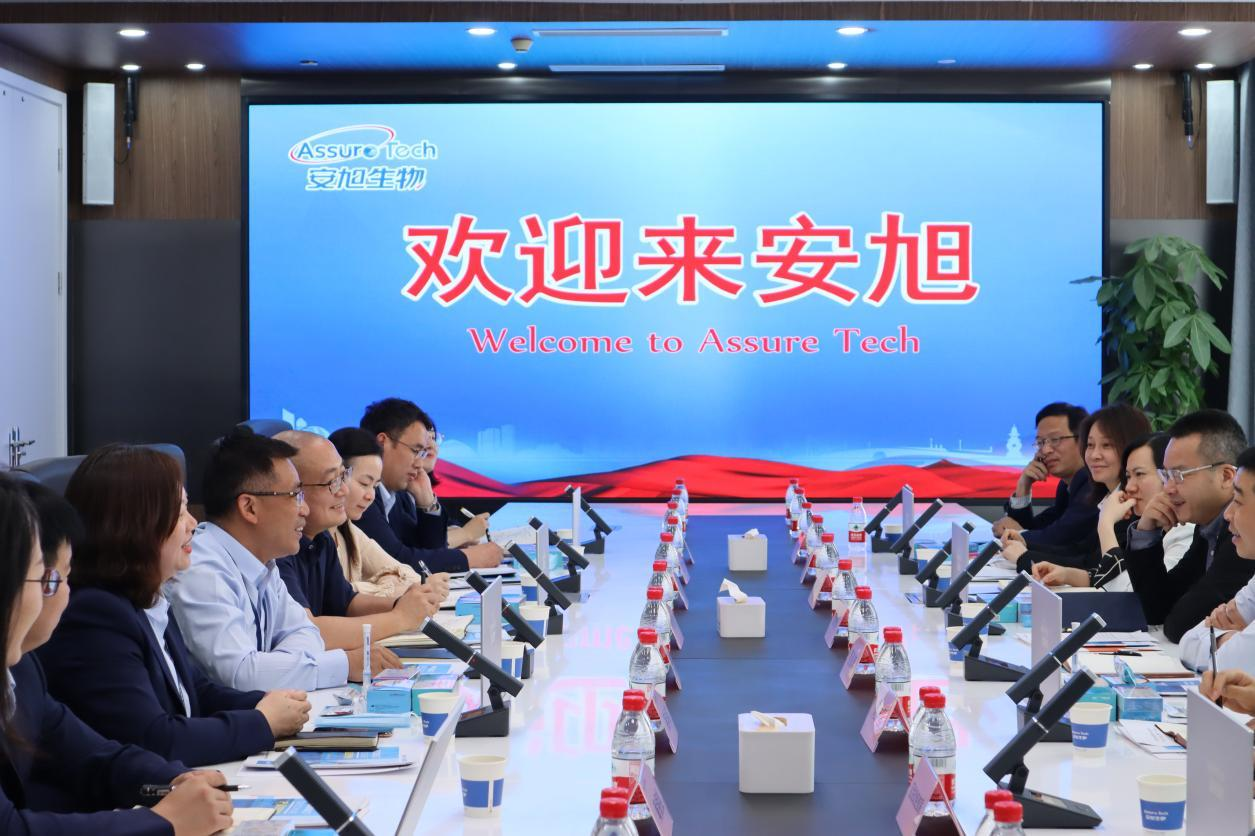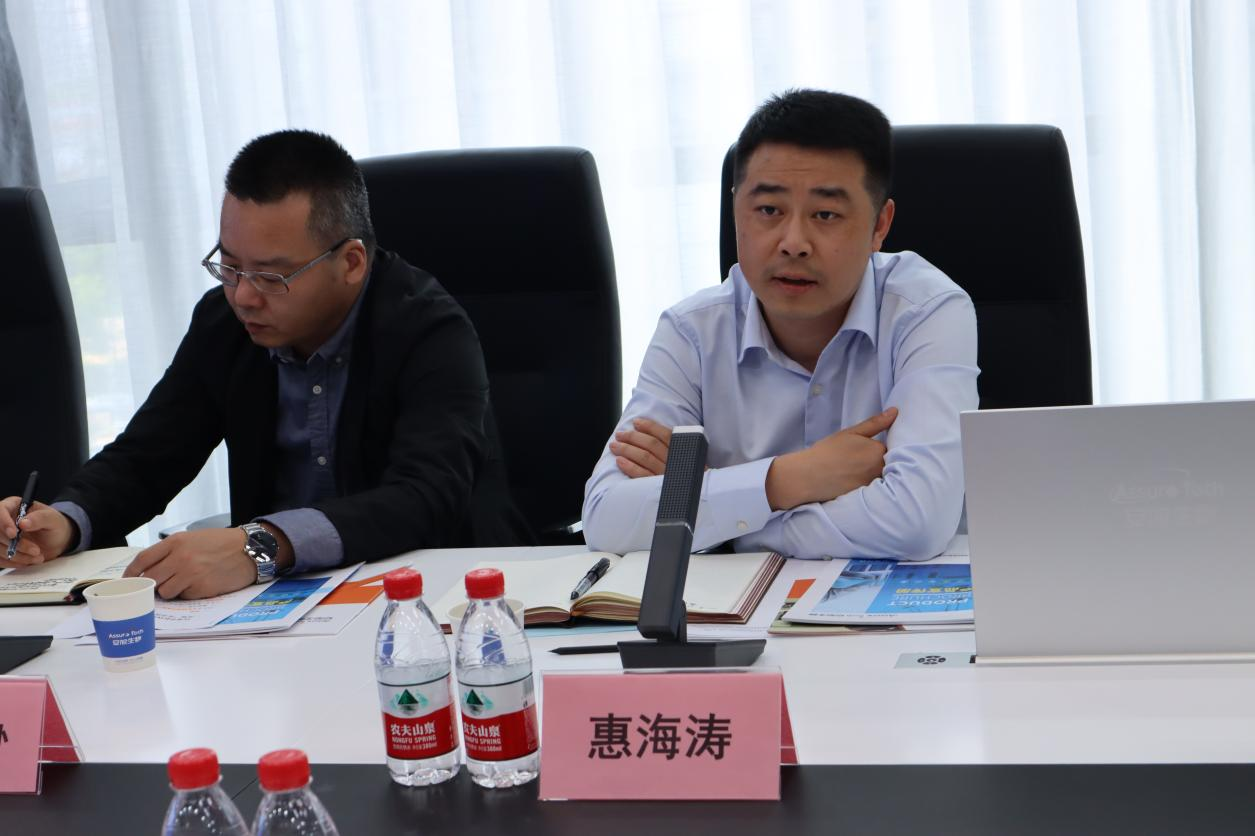 At the symposium, Ling Shisheng, chairman of Assure Tech, expressed a warm welcome to the visit of the district government leaders on behalf of the company, and the leaders of the district government listened to the work report of Assure Tech, fully affirmed the performance of Assure Tech, and hoped that Assure Tech, as a key enterprise in the biological field of Shangcheng District, can develop better and better. At the same time, the leaders also inquired in detail about the current difficulties in the development of the company and the need for government support. The leaders expressed the hope that all departments and parks could provide thoughtful and convenient services, and be able to "do not disturb if there is nothing, and be sure to come when there is something", effectively give full play to the policy and resource docking work of various departments, and fully utilize the industrial agglomeration advantages of Shangcheng District.
Ling Shisheng, chairman and general manager of Assure Tech, said that as a key enterprise in the biological industry in Shangcheng District, Assure Tech will actively deploy in terms of talent introduction and industrial layout, do a solid job in products, serve customers conscientiously, and constantly strive towards the mission of "To provide excellent IVD health care products to meet human health needs" and draw a better blueprint.